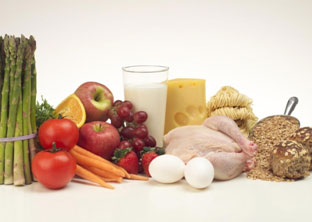 Food Safety Recalls
Food recalls are procedures used to identify and recover potentially adulterated, misbranded, and/or hazardous foods in order to prevent potential food safety problems or economic fraud. Food recalls are necessary to protect the public from unsafe or contaminated food products.
Safe animal feed products are necessary for healthy pets and livestock. Animal feed and product recalls do occur – so it is important to stay informed to ensure that your animals are receiving safe, healthy food.
It is important to stay informed about current recalls and to know what to do in case of a recall to protect yourself and your family.
Food Safety Recall Factsheets
Food Safety Recall Web Resources
Food Safety Recall Factsheets