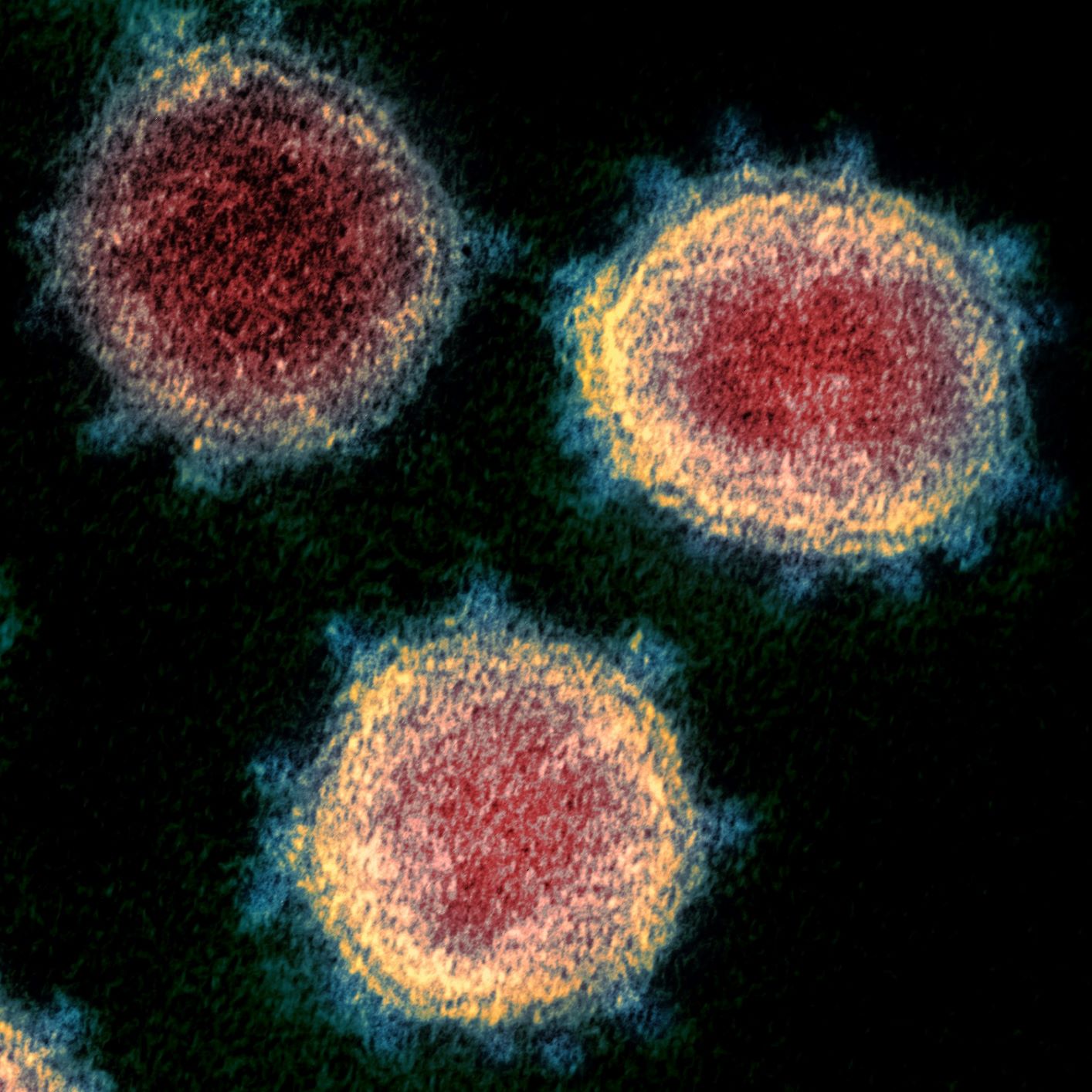 Coronavirus (COVID-19) Pandemic
In December 2019, a new respiratory disease called Coronavirus Disease 2019 (COVID-19) was detected in China. The disease spread globally to all countries of the world — a pandemic.
COVID-19 is caused by a virus (SARS-CoV-2). The disease has resulted in substantial illness, hospitalizations, and deaths in people. Indirect economic impacts to farms and businesses have been devastating.
Resources on this page can help you better understand COVID-19, and protective measures to take for this virus. Prevention is the key to protecting yourself, your family and your community. Businesses have an important role in protecting their employee's health as well as customers during pandemic events.
Current Cases
Frequently Asked Questions
Key Resources on COVID-19